Dylan O'Brien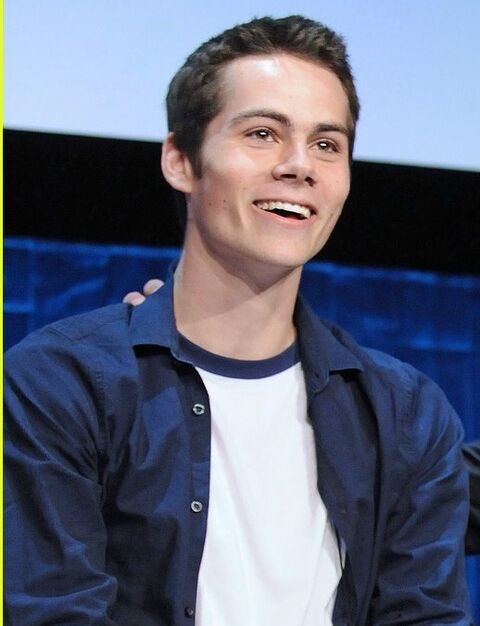 Dylan O'Brien is an American actor born August 26, 1991 in New York City, New York.
He currently co-stars as "Stiles" in MTV's Teen Wolf.
He is a relative newcomer to acting with only a handful of credits to date.
He had a supporting role in the 2011 improvisational comedy film High Road with Lizzy Caplan and comedian Rob Riggle.
He starred in the Jon Kasdan production The First Time, a 2012 romantic comedy that features Victoria Justice and Britt Robertson. The film received generally favorable reviews after its Fall 2012 release.
In June 2012, O'Brien joined the cast filming The Internship, a comedy featuring Vince Vaughn and Owen Wilson.
In May 2013, O'Brien began filming scenes for The Maze Runner. He plays Thomas in the movie adaptation of the popular novel.
Gallery
Video
Before he made his first movie appearance, O'Brien had a small following as moviekidd826 on YouTube.