UPDATE: Lydia's Stalker is a hallucination of Young Peter Hale!

So Lydia officially has a stalker and the producers of Teen Wolf are keeping his character's identity and apparently the identity of the actor who plays him on the DL.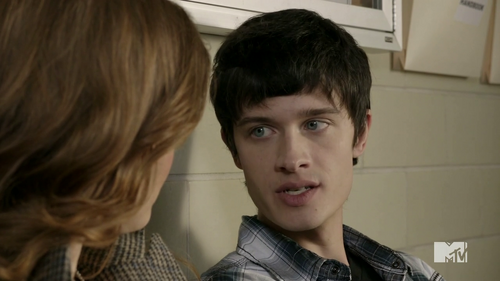 I know somebody in the vast Teen Wolf fandom knows this actor's name and we here at the Teen Wolf Wiki would appreciate some help finding it out.
UPDATE: Thanks to User: AKgirl1995 we've learned the actor's name is Michael Fjordbak.
Now we need to flesh out a biography on him for the site and find out if his character has a name.
UPDATE: Thanks to several users who've found a listing for "JR" or "Junior" for this character on the various cast lists on the internet. We still need info on this actor's background. Where is he from? What's he been in before? We'll give him a Cast Member Page if we can find out enough good information.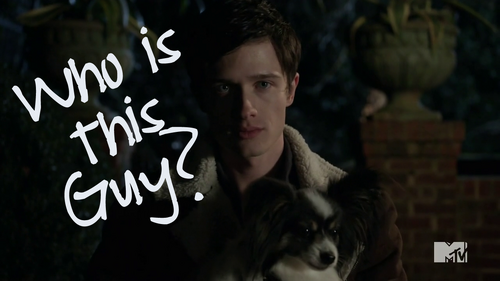 We don't want to spoil anything for viewers we just want to give this new and interesting cast member his due on this site.
So please, if you would share this blog post across your various social media I would greatly appreciate it.
Help us identify Lydia's Stalker.